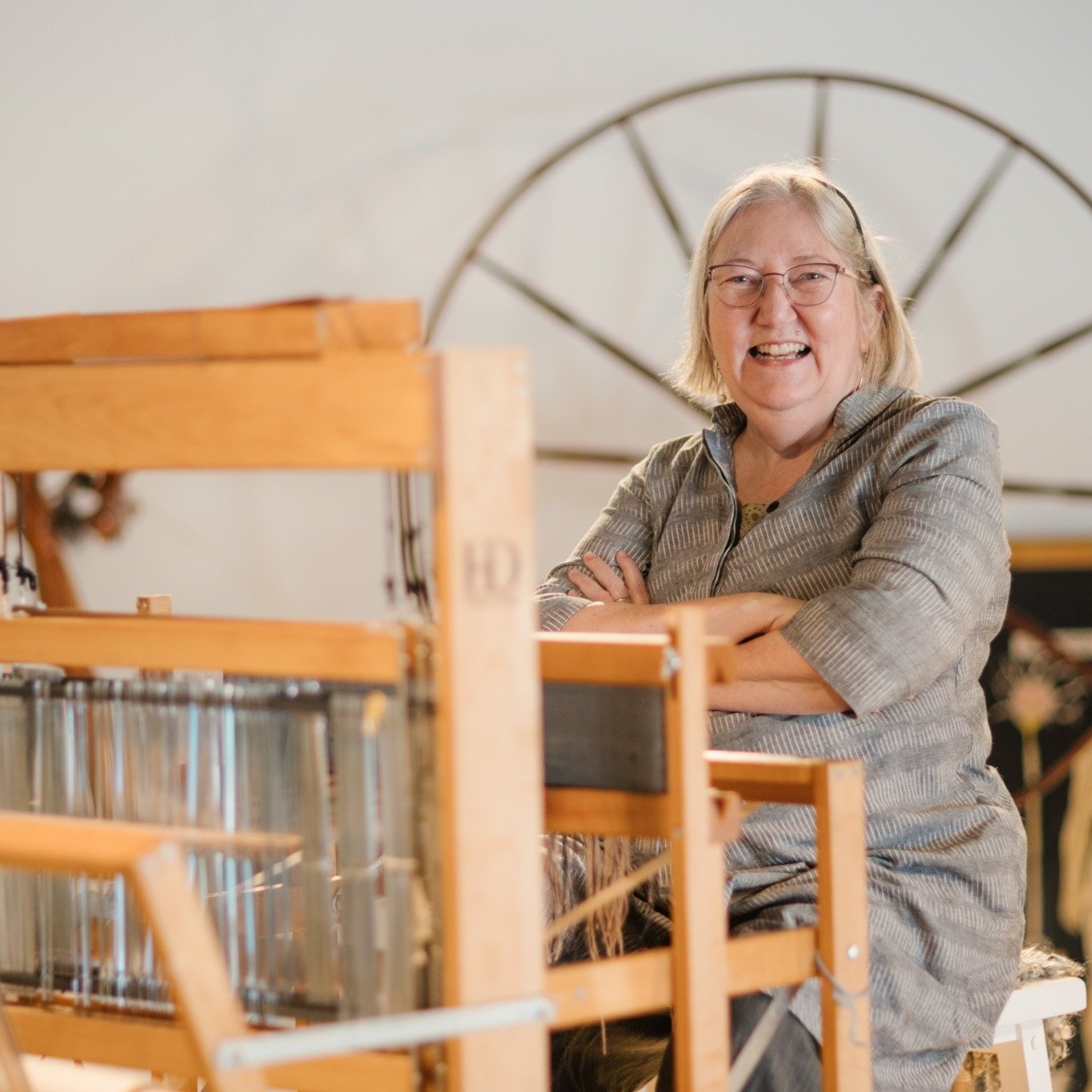 June Covington is an artist and art educator, with a background in printmaking, she also works in the textile arts. Time and process are the essential elements in the work she makes, exploring the expressive qualities of common, sustainable, materials. She is happiest in a room full of people who are learning and making art together.
June has earned a BA in Art Education and Printmaking at Asbury University in Kentucky as well as a Masters in the Humanities from University of Dallas in Irving, Texas. Science, culture and human history influence her personal art work and educational style.
She is the Textile Arts Coordinator at Oil and Cotton.
Learn more at: junecovington.substack.com